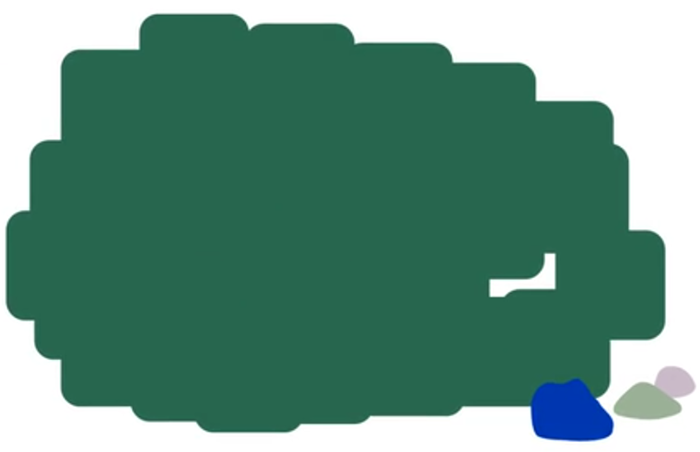 Rahvuskonservatiivid pärisid 6. märtsil Riigikogus aru uue Eesti brändi ja tööriistakasti üle. Küsimustele vastas ettevõtlusminister Urve Palo.
Konservatiivse Rahvaerakonna fraktsiooni nimel sõna võtnud Mart Helme leidis, et bränd, mida maailmas tutvustada on meil juba olemas. "Nendeks on meie lipp, vapp, hümn, meie rahvuslind, rahvuskala, rahvuspuu. Kõik on olemas. Püüda neid kõiki suruda mingisugusesse rohelisse värvilaiku – ma ei nimeta seda enam koledama sõnaga – on täiesti lootusetu üritus!"
Helme arvates on kõik katsed neid sümboleid ümber brändida, kasvõi "Welcome to Estonia!" näitel, suures osas äpardunud. "Laiemas plaanis on see ikka rukkilillepurune rahvusromantika, mida me müüme. Me ei müü rohelist värvilaiku, me ei müü lauset "Welcome to Estonia."
Konservatiivsel Rahvaerakonnal oli ka etteheiteid Ettevõtluse Arendamise Sihtasutusele tervikuna, sest EAS on läbikukkunud brändikampaaniate ja raharaiskamisega, veelgi enam aga ekspresidendi "ärmatamise" skandaalidega, oma usaldusväärsust väga tõsiselt kahjustanud. EKRE fraktsioon tegi ministrile ettepaneku arutada, kuidas selle institutsiooni usaldusväärsust oleks võimalik taastada.